Fall. My favorite time of year!
I like to create a banner each occasion and fall is one I do not miss! Especially when I have great resources to create a sweet project such as this –
This is The Gift of Fall August Paper Pumpkin. It is one of my favorite Paper Pumpkin kits so far!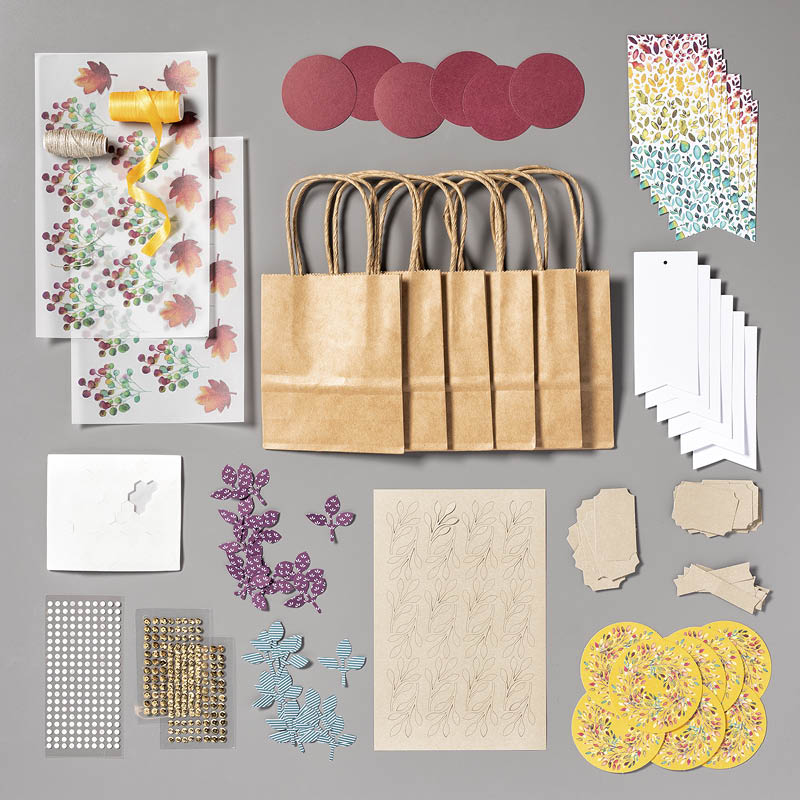 If you subscribe now, you can still get this August kit (above) and the add on (below)!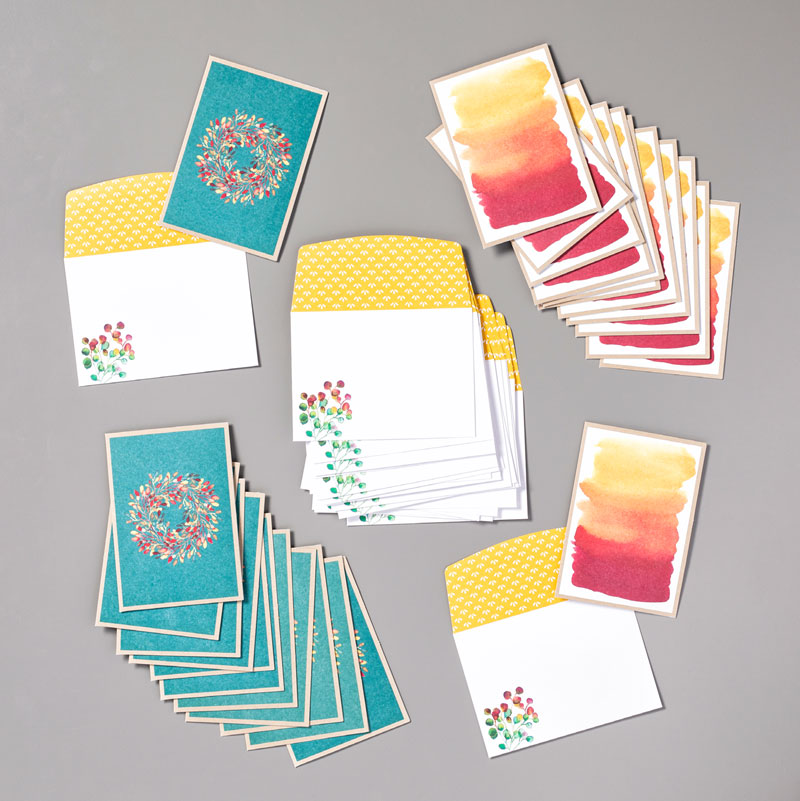 As you can see, the kit is cute little gift bags. With this add-on, you can create cards with the left over bag supplies (there are plenty) or cards instead. Or, a banner as I did!
The only other item I added to my banner was the Hand-Lettered Prose dies in Early Espresso. I also used the Timeless Label Punch, but realized after the fact, the kit had shapes I could have used! I ended up using the cards as the paper to cut these shapes out! 
Wouldn't you agree, this is just a gorgeous mini banner!
Dies / Embossing – Hand-Lettered Prose Dies
Card Stock – Early Espresso
Punches – Timeless Label
Other – August 2019 Paper Pumpkin The Gift of Fall