Lately the Weekly Deals have been just a few items. But, have you noticed just what few items? Nice items. Must have items. I want these items, items! This week. No different.
Wow, the Baker's Box? I don't have that. Yet. This would be the time to get it. Mmmmm.
There is also lots of great items on the Clearance Rack too. Have you looked lately? And, did you know, those purchases qualify you for Sale-a-Bration rewards too?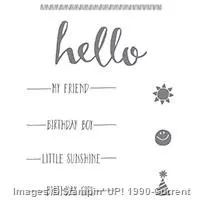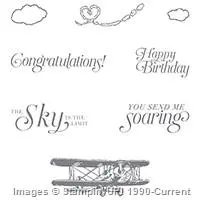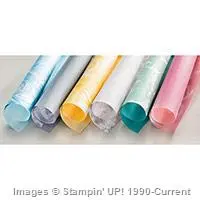 These three items will be retiring soon.The Hello is a wonderful must have set. It's very versatile.
Here are the Clearance rack items –
Happy Stampin'
Libby